Stud~Bison Aslanda Goutte Noire~Import Semen

Kuvana is proud to present
☆ Bison Aslanda Goutte Noire☆
US import semen
from the Renowned "Stonecoat Farm"
I offer my sincere gratitude to Heidi Krol of Stonecoat Farm for all her support for "project Bison" and making this superb stud available to Kuvana
Bison was imported by Stonecoat Farm in 2016 from Aslanda Goutte Noire
in France♡
Bison has a superb laid back temperament, he possesses substantial bone with tremendous reach and drive, he has a proud and rugged look, great topline and
a handsome head.
Bison shows excellent working ability with his goats and is super gentle.
*He will bring great working ability and stable temperament good bone and size to future Kuvana puppies.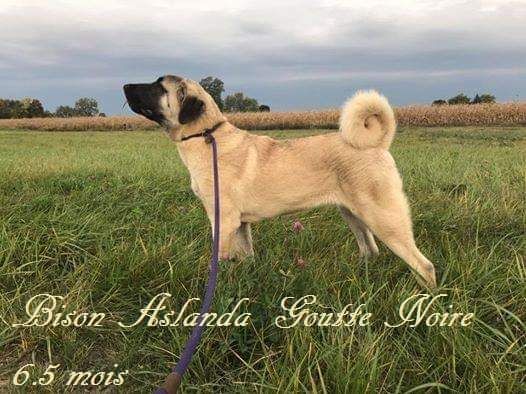 Bison at 20 months old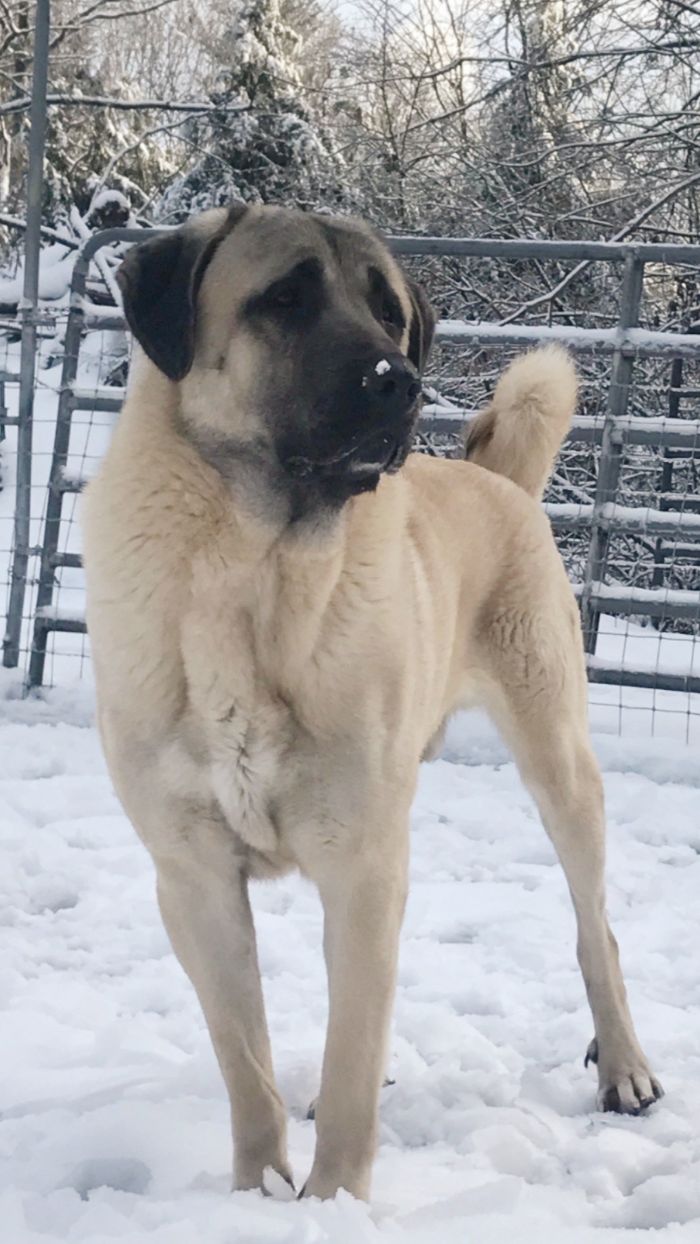 Bison Jan 2017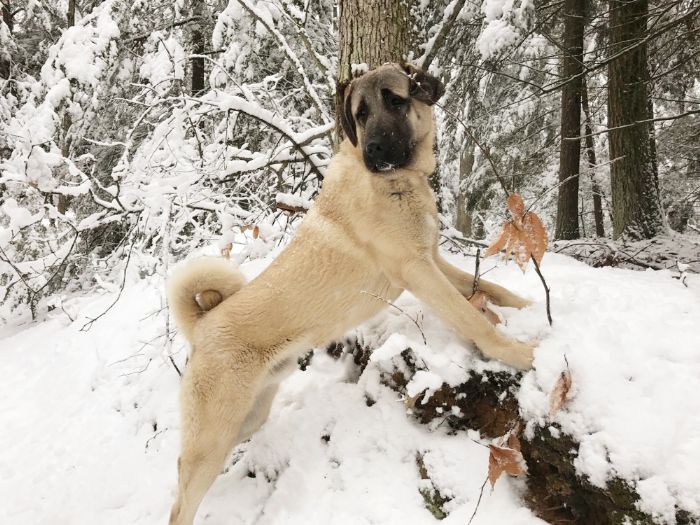 Gorgeous discerning face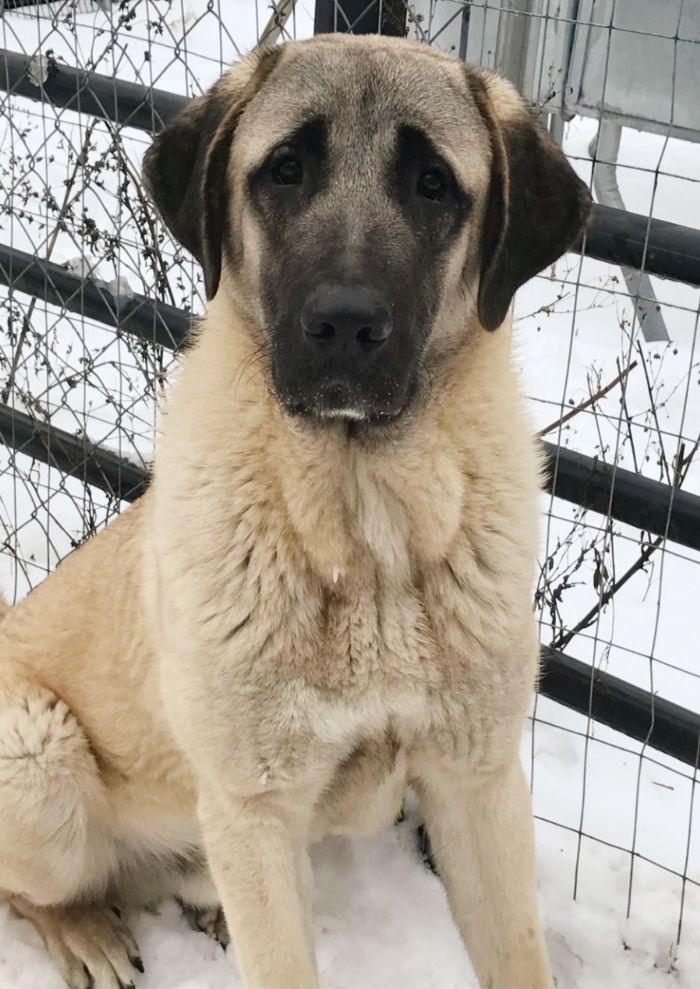 Bison 10 Months old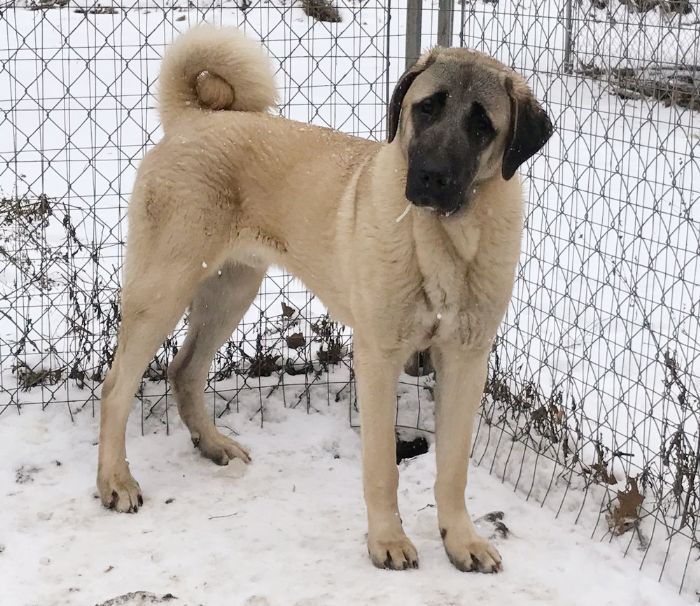 Bison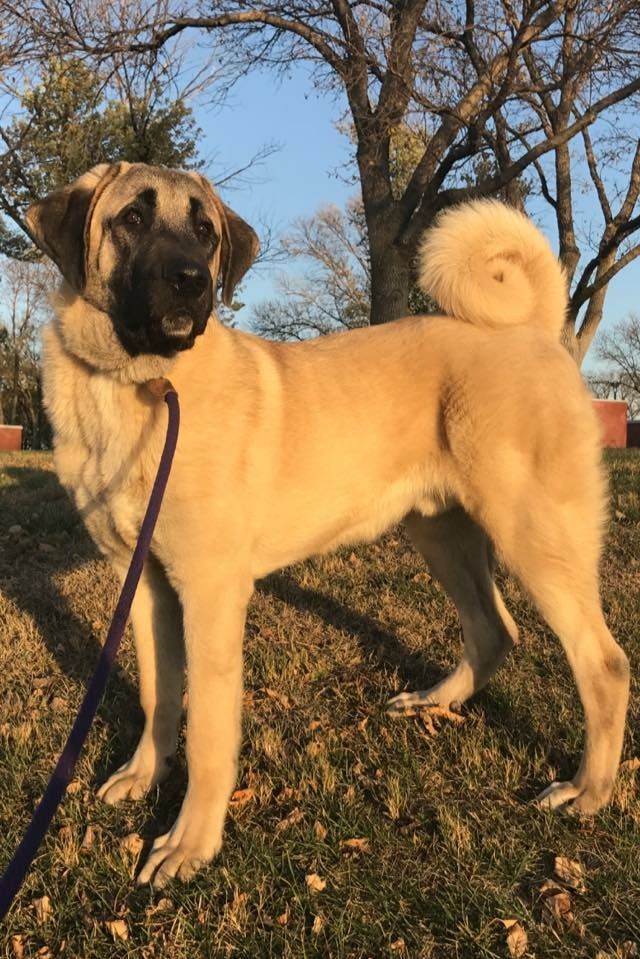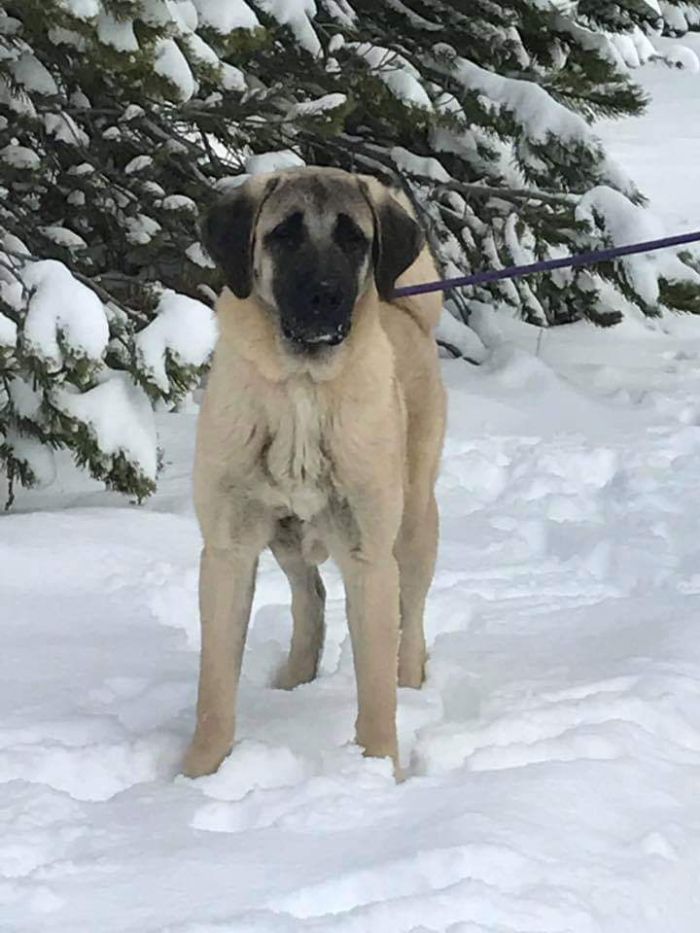 Bison baby puppy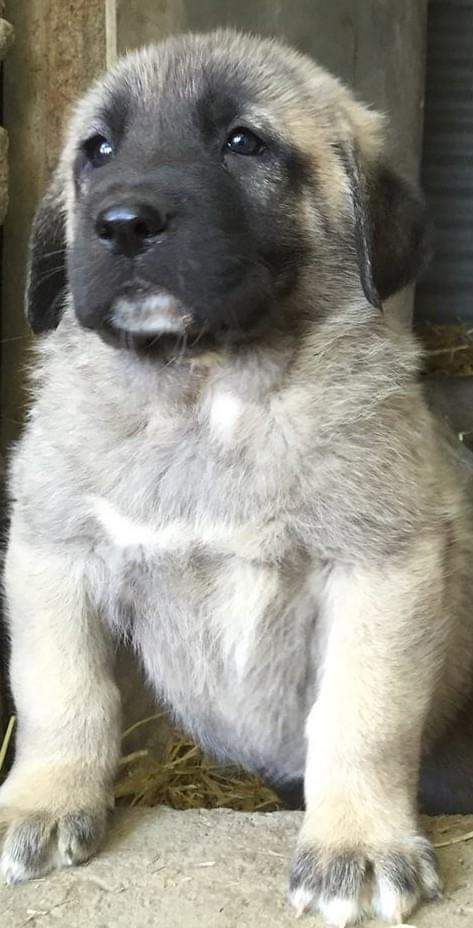 Bison's Dam ~ Fantosh export from Turkey to France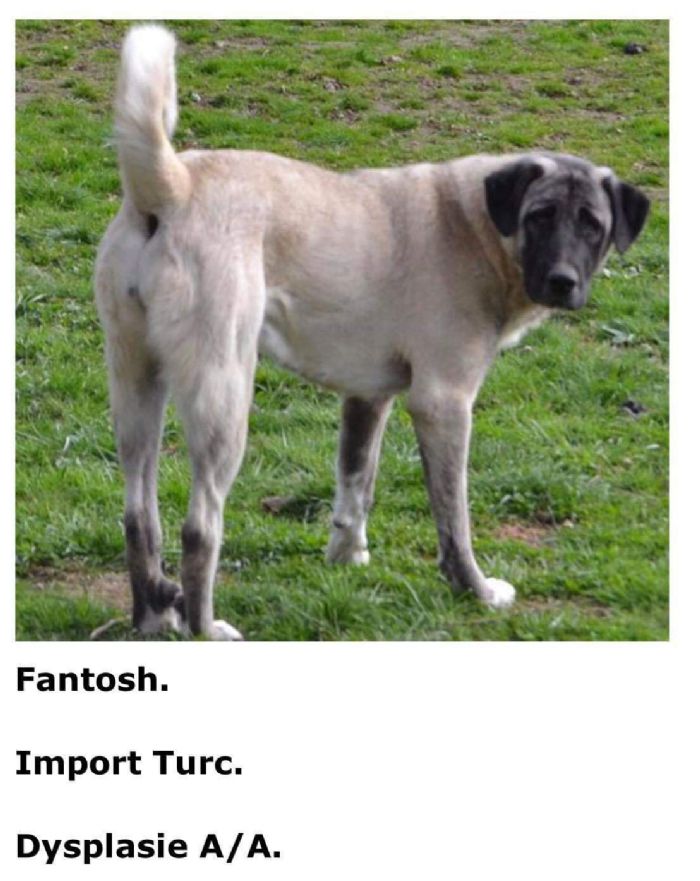 Bison's Sire ~ Irkos Aslanda Goutte Noire
Sire's Sire ~ Gamsize Aslanda Goutte Noire
Sire's Dam ~ Firtina Aslanda Goutte Noire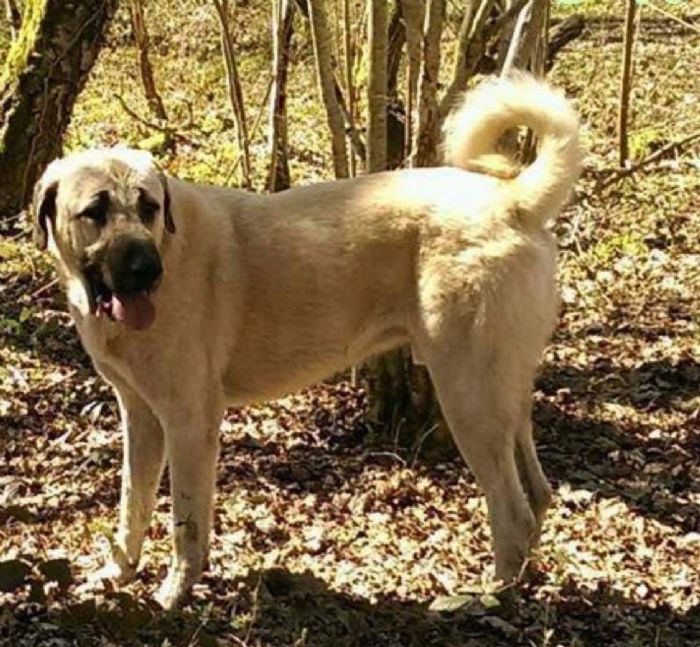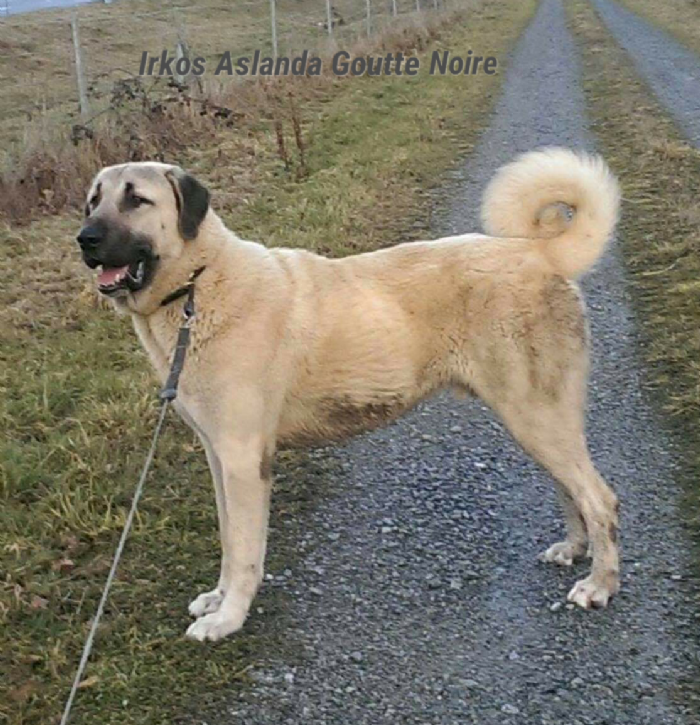 Contact Details
Kuvana Kennels
+64 0279195217
New Zealand