Puppies or Sale
PUPPIES CURRENTLY AVAILABLE
Born on the 3rd DecemberDecember 2018
ASKALON
Aska is a gourgois rough coat female, very forward and super loving.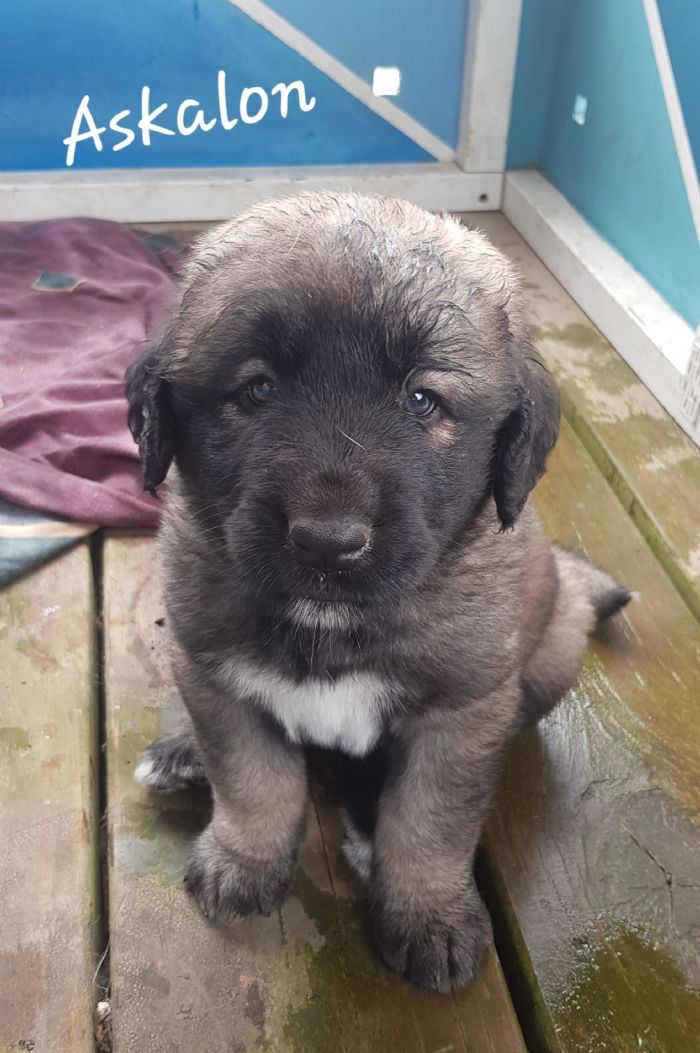 Born on the 17th September 2017
Shere Khan
Shere Khan is an amazing boy if I could I would be keeping this boy. He has a lovely temperament and is a good guard, available to a loving lifestyle home or farm home, this lovely boy is happy to be with you or out with stock. His weight was 28.40 kg at 5 months one week old, just done. He is collar and lead trained and good at getting in the car for drives. Shere Khan is soon off to his first show
Dragon Storm
Storm is a lovely big girl with patience and a willing attitude to please, she is bold and beautiful she will do well in a family or farm situation. Collar and lead trained and has loads of love to give. Weight 26 kg at 5 months old.
16 months still available
beautiful Storm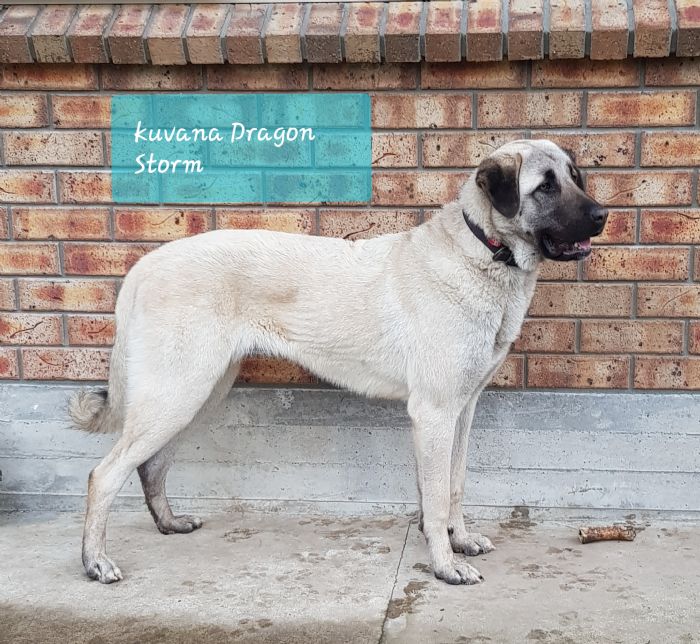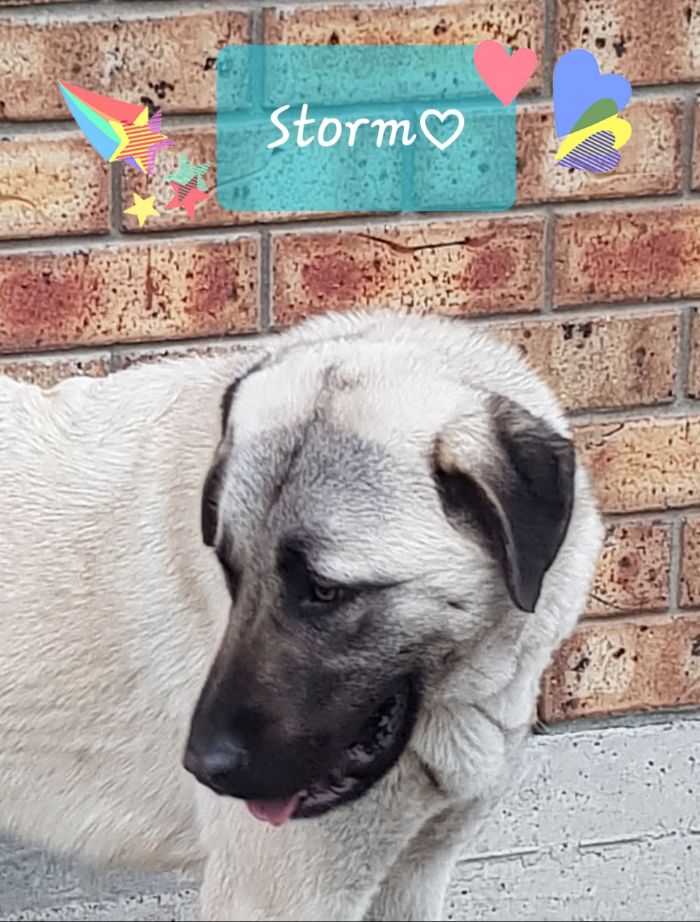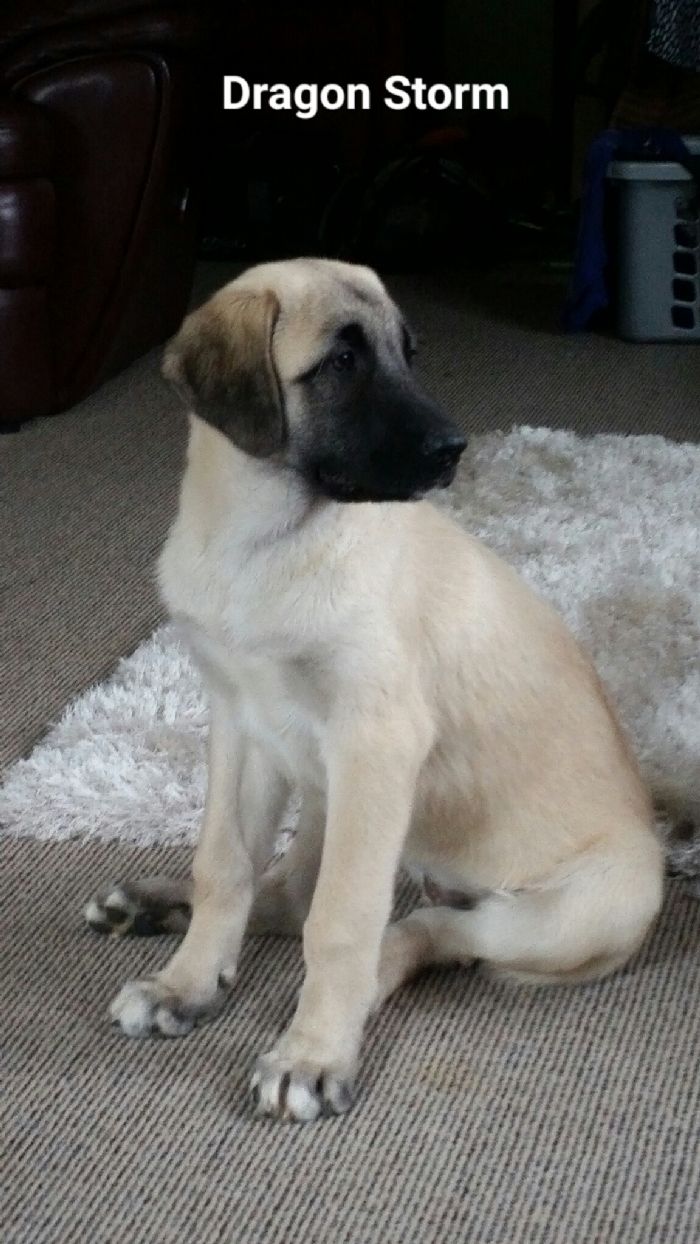 Contact Details
Kuvana Kennels
+64 0279195217
New Zealand