Cappadocia Natalka C
"Neva"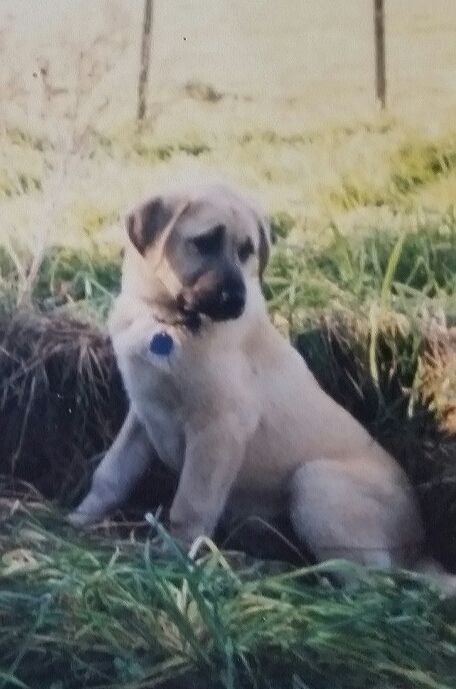 CAPPIDOCIA NATALKA C "NEVA"



Neva was a lovely girl, my darling first ASD girl!
Neva was a very strong-minded independent lady with a love for chasing rabbits and roaming the farm for her best view to watch all that was going on.

Forever in my heart and memories, I wish I could have held you in my arms forever and never let you go.
Forever with Kujo now...may you both R.I.P over the rainbow bridge.

Favourite thing~Braveheart

Favorite saying~FREEDOM!

Pedigree

| | |
| --- | --- |
| Breed : Anatolian Shepherd Dog | Bred by : M Charnstrom |
| Sex : Bitch | Owned by : P A Goddard |
| Date of Birth : 28-Apr-04 | Handled by : P A Goddard |
| Call Name : Neva | Available for stud : N/A |

Sire : Aust Ch Berdina Smokey
S: Berdina Kaski
S: Iradene Hayali
D: Cordanno Coruh
D: Berdina Rislynne
S: Iradene Hayali
D: Stockwatch Shan Ri
Dam : Aust Ch Cappadocia Ecey
S: Aust Ch Cobankopegi Babayani
S: Aust Ch Hiser Mimar
D: Aust Ch Robinhill Barisci
D: Cottelli Diamond
S: Arkadas Demir
D: Hillsborough Yuzsuz