A love Story
A Love Story
By Ayla Goddard, age 12 yrs old.
Let me tell you a little story of a man called Oliver, and as you can see he did like the ladies...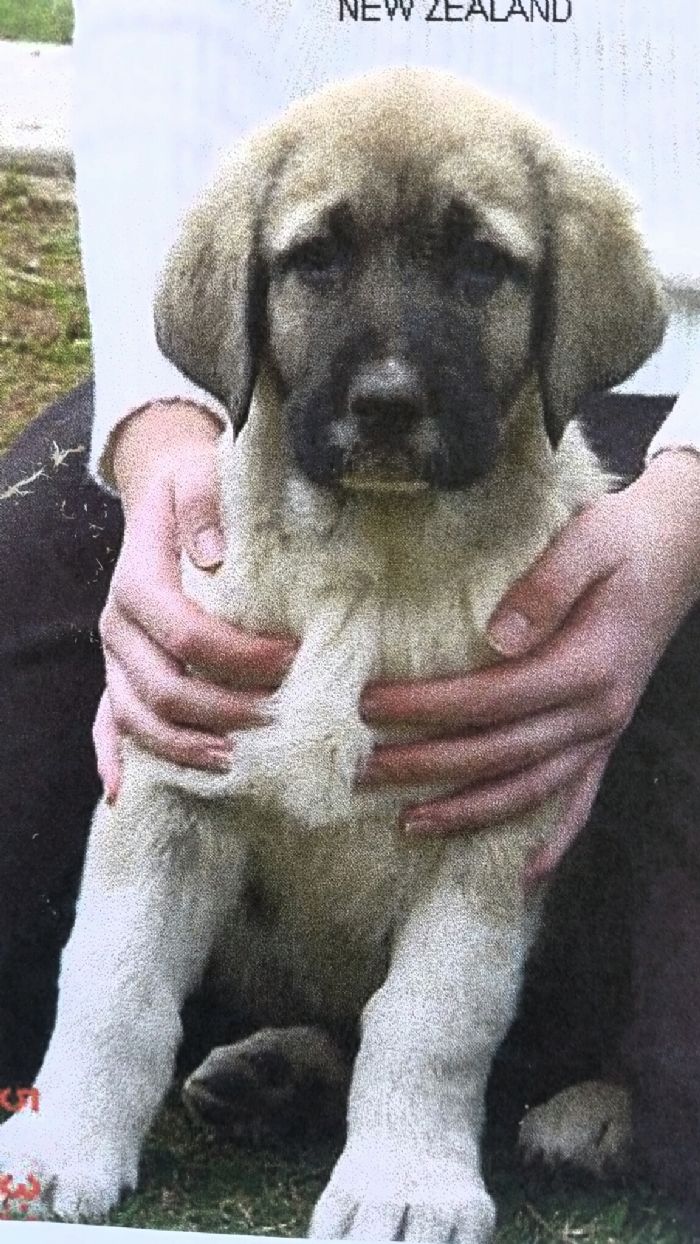 and a young virgin called Natalka C...
who as you can see is demure and a real lady;-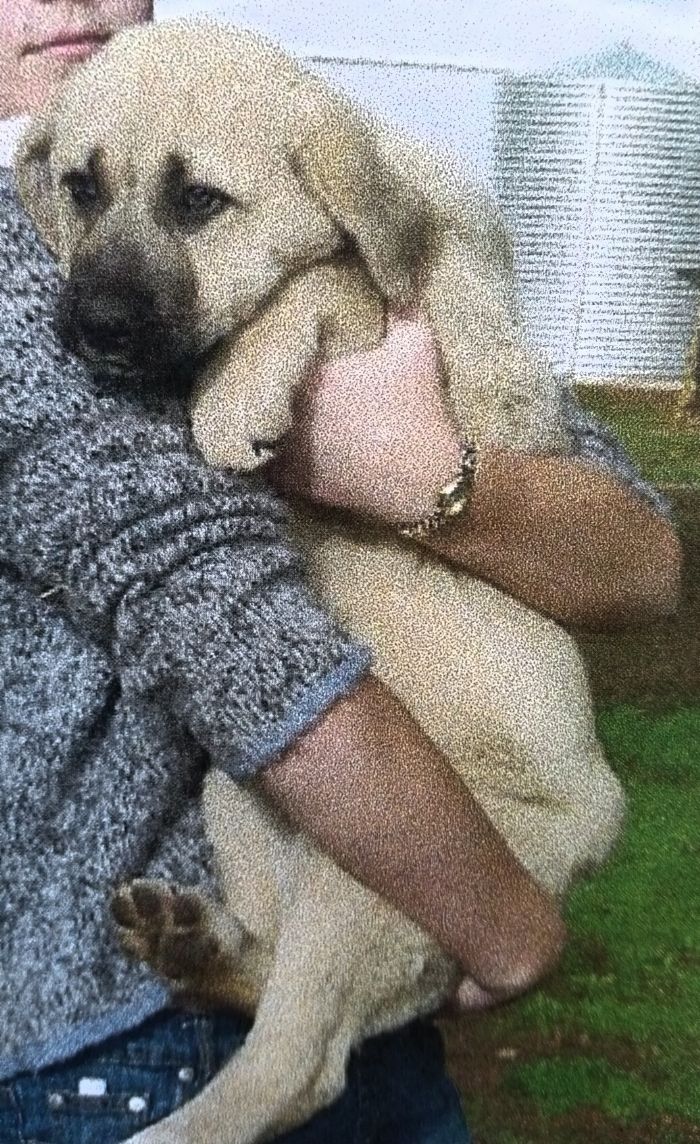 Right!
Young Oliver pricked his ears up...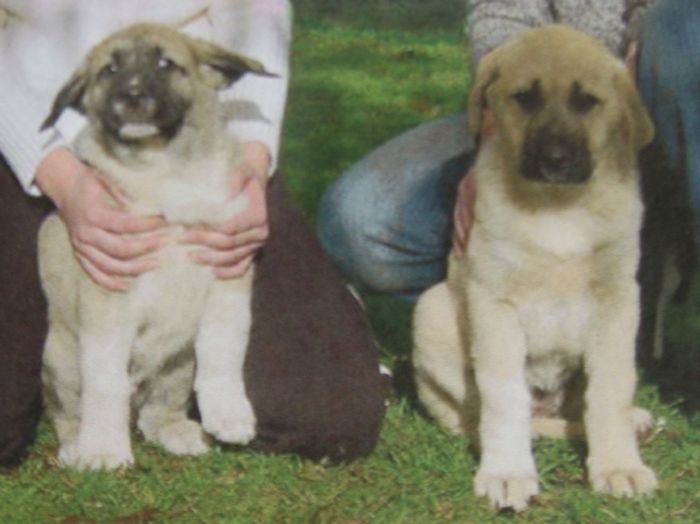 What a beautiful creature sitting next to him! Little did he realize, that this was his betrothed, chosen to be his mate for life, and soon they would travel across the sea to some crazy kiwi!!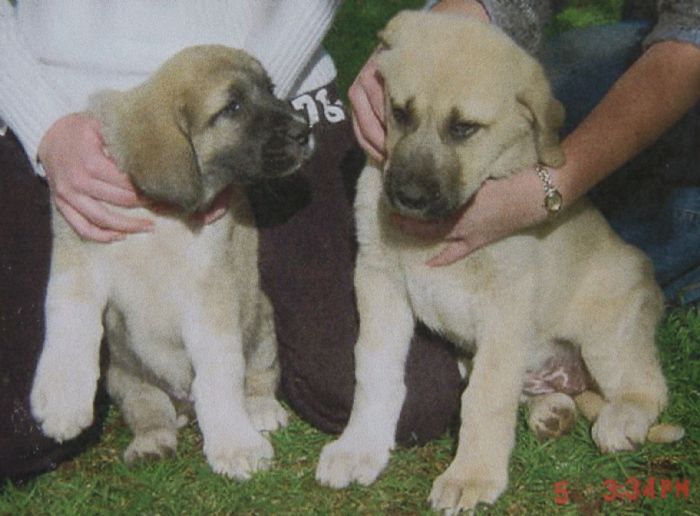 The young virgin Natalka C decided to run off and play hard to get, pretend to be a lady...
It was not long before the young Natalka C was being-a-courted by the playful Oliver, and the young Natalka C soon taught him who was meant to be boss.
Then it was not long before the sweet Oliver fell, under her magical spell, and he soon realized,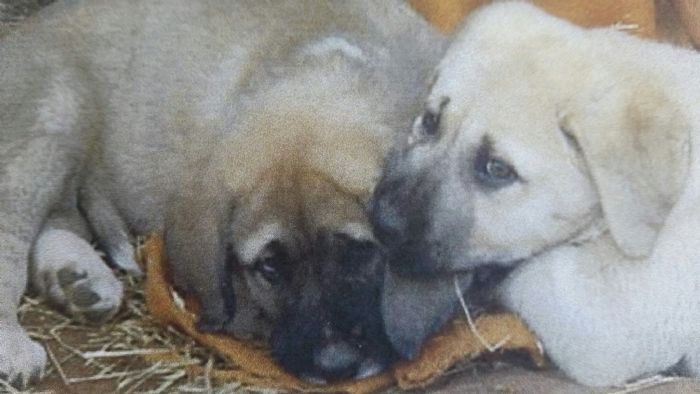 that she like all women before her, she was the boss.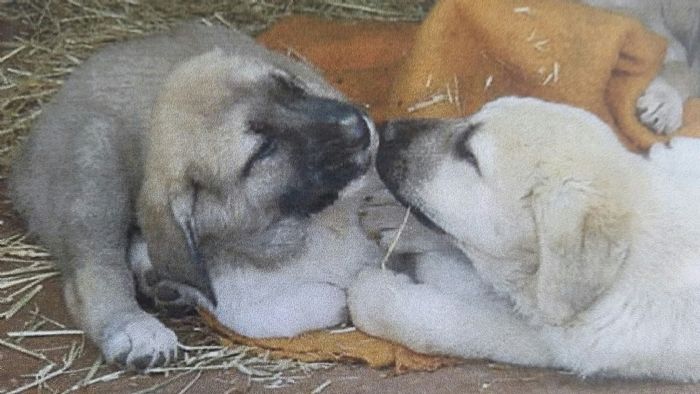 Will this fairytale story have a happy ending, or like most other marriages that start off in heaven and end up in turmoil, with one in every two ending in divorce.
Ohh yeah, that's right we're talking about straight sex, doggy style, minus the marriage!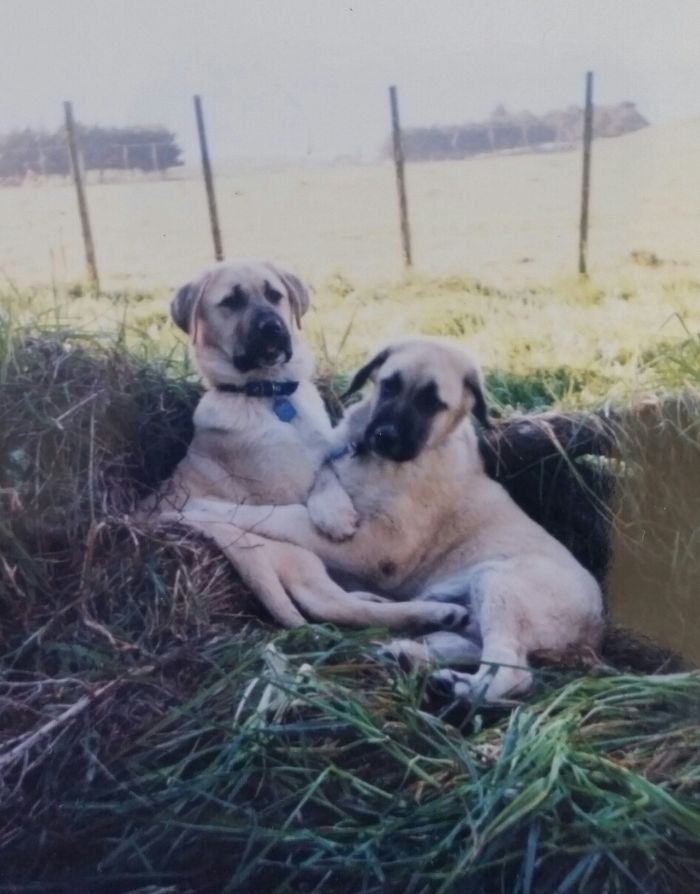 Yep he will be an unfaithful stud and she will a bitch and they will live
happily ever after.
Contact Details
Kuvana Kennels
+64 0279195217
New Zealand