Puppies Aykiz x Shere Khan 2020
Coming Soon Taking bookings now!
Pasakangal Aykiz
x
Kuvana Shere Khan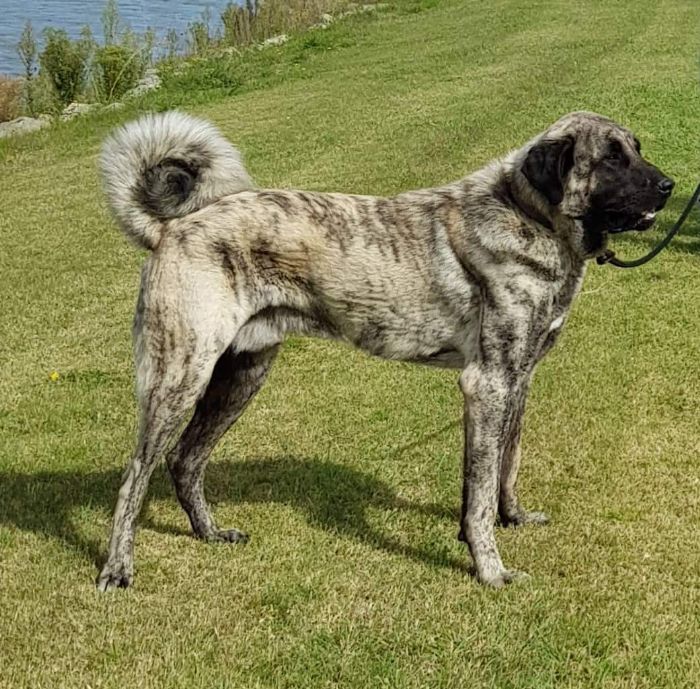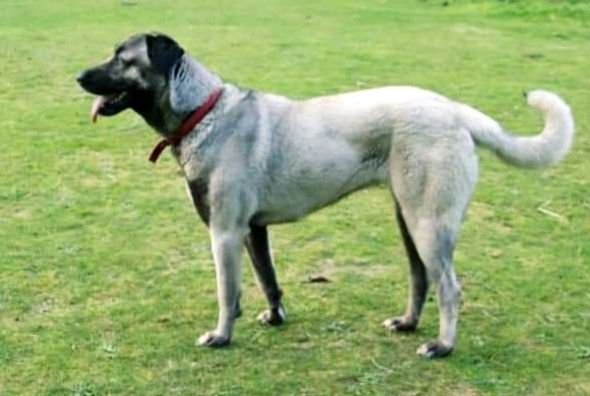 Due around 5th November 2020
This stunning litter will be very dark
wolf sable x brindle wowza!
Please see Shere Khan & Aykiz individual pages for more info & photos.
I can't wait to see this litter myself, please contact me if ypu are interested in booing a special puppy.
NO PHOTOS YET. CHECK BACK SOON!
Contact Details
Kuvana Kennels
+64 0279195217
New Zealand